Christmas!! Can you believe it? Only 2 months til Christmas!
So, without further ado, here's my Christmas list!
How I Met Your Mother on DVD--we LOVE this show! It's one that I could watch over & over, and it's funny every time!
Since "we" are moving to England, I thought it might behoove us to take along a few travel guides about England, London (it'll be just over an hour away!), and Great Britain in general. This way, not only will we make sure we experience as much as possible, but we can be prepared for our guests as well! Did I mention that at the Harbour Rocks Hotel in Sydney, one of the things I loved was that they had some travel books in the lobby? I would like to provide the same service for our guests ;) This is a lot of pictures, but I figured I'd include them all since there's not one specific one I'm particularly hoping for.
Knitting Books- yes, there are still some that I don't have in my collection!
Ravelry has this fun function that shows you which books you "need for your queue". I have projects on my to-do list from Scarf Style, Color Style, Last-Minute Knitted Gifts & Itty Bitty Nursery.
Aunt Margie sent me a book by "the Yarn Harlot" and it was SO good! She has some others out... I've seen one at the BX but keep resisting because it's good for the Christmas list!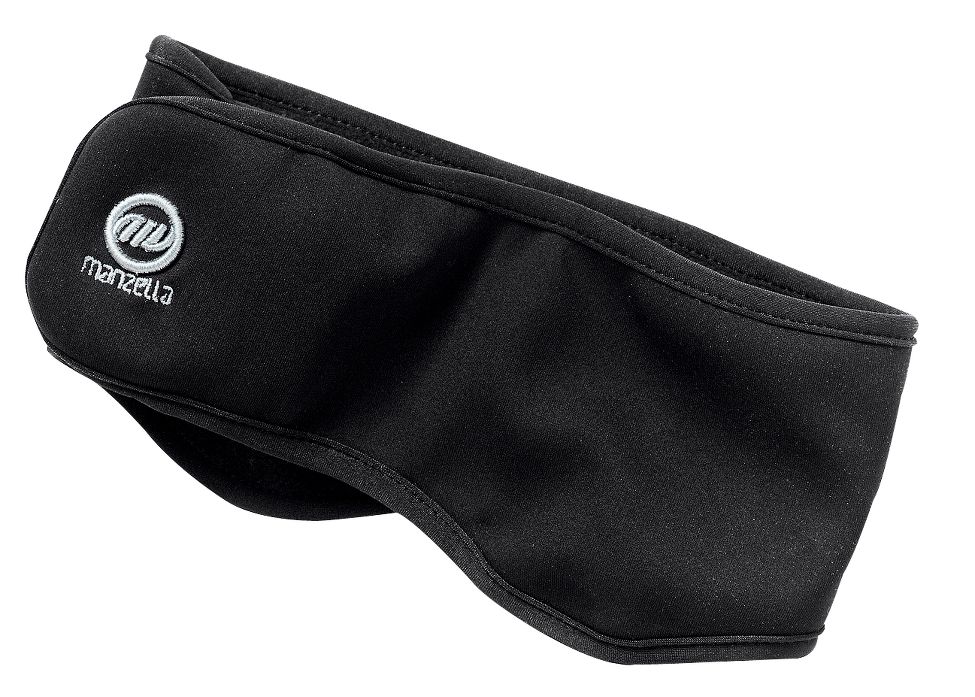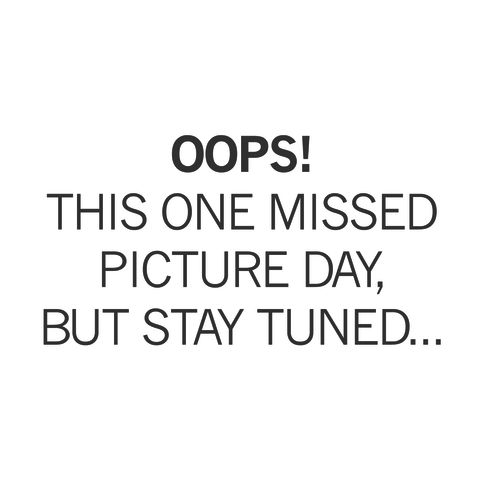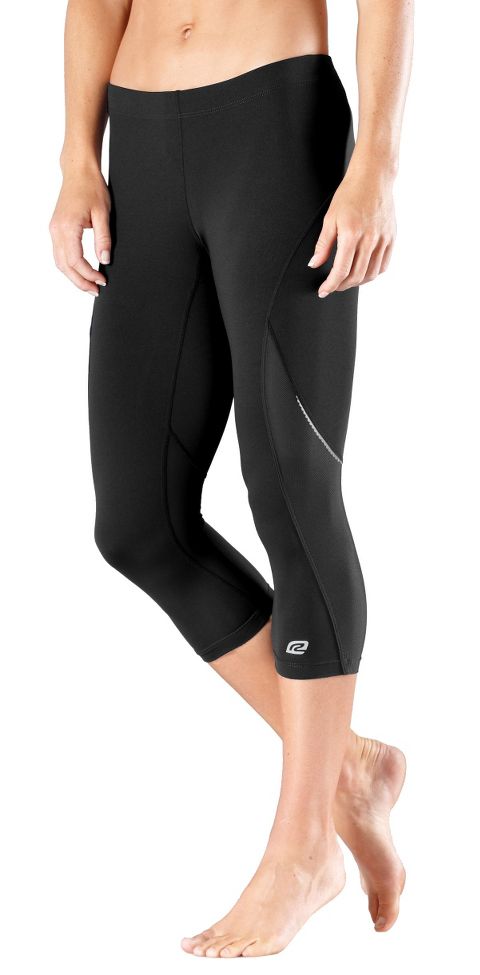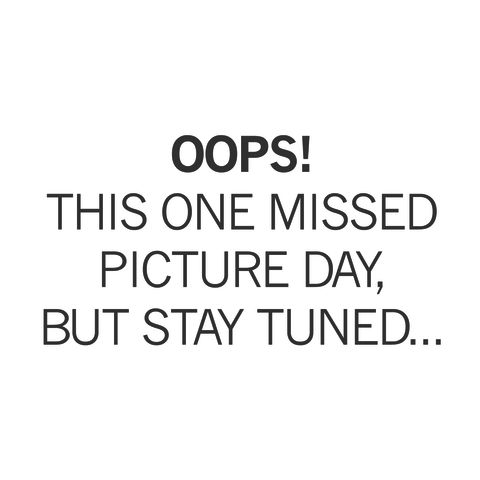 After amassing quite a collection of warm weather running gear since I developed an interest in running in something other than cotton t-shirts (I'm sure my running group thanks Aunt Margie, my dad & David for providing some running gear that helps me be just a little less stinky during our runs), now I'll have to dress for cooler weather during my runs. And rainy weather too! These particular clothes are from Road Runner Sports (and I love the RRS stuff I got for Christmas last year!) but I've also been quite happy with running clothes I've gotten from K-mart/Wal-mart. What I look for in running clothes- "dri-fit" or something similar, size small, room to move (I'm not really into the skin-tight UnderArmour). For a long-sleeve shirt, I'm happy with a half-zip, no zip, crew/v neck, mock neck, etc. I usually run in shorts in cool weather too, but wouldn't mind having a pair or two of tights or "not-quite-tights"--probably the "capri" length would do for me. I'd end up hemming the pants length! My ears get cold, so I like to have a headband.
And, oh my goodness! What a happy day... while I was looking at running clothes, I discovered that Road Runner Sports is now stocking my favorite running socks--the Asics Hera Low-Cut. And they come in purple! Did you hear that, Dad?
I have so much scrapbook stuff to use up before I need any more! The only things that could always be replenished are adhesives--Therm O Web Click N Stick, Glue Dots, Pop Dots, etc. And a new nice-writing fine-point black pen, like a Zig writer or something. Other than the "Click N Stick" I'm not particular about the exact brand.
That said, there is always something I love in the Stampin' Up! catalog! This time around, my super-faves are "Crazy for Cupcakes," "Flight of the Butterfly," and "Close as a Memory".
I have a growing interest in digital scrapbooking. It's fun & you don't have to clean up after yourself! (Or clean a space off your table beforehand!) I've bought a few digital "supplies" and downloaded tons of freebies from ScrapGirls. They have a
monthly club
and they send out an "e-kit" of digi-scrap goodies. You just have to be careful though, because it looks like they automatically renew unless you inform them not to!
In our "custody agreement" for our video game consoles for next year, David gets the X-Box 360 and I get the Wii. Of course, I've been wanting the Wii Fit, but so far no luck getting that! There's also the Jillian Michaels (the "mean" one from the Biggest Loser) Fitness Ultimatum, which would replace the only game (besides Rock Band) that I would really miss on the X-Box system. Yesterday we saw a commercial for Wii Music and it looked like fun. And Big Brain Academy Wii Degree looks right up my alley.
Well, that ought to be plenty of variety for those that are interested in buying me something. The best thing about having a birthday 3 weeks after Christmas is being "allowed" to make a big Christmas list, because it kind of carries over as a birthday wish list a few weeks later!
I asked David if he had anything he wanted me to add to the list for him, and he says no. The only things he wants either- a) are too expensive to list on a Christmas list (PSP, iPod Touch) or b) he does not intend to wait for Christmas for before buying for himself (a video game that's coming out next week. So of course he has to have it next week). The usual "black t-shirts" aren't even a good Christmas option for David anymore because he's now wearing the new AF uniforms and they don't do black t-shirts. He did mention before that he wanted a NY Giants visor, because he likes wearing a visor when he's golfing and he also mentioned some kind of golf GPS unit...not sure what it's called--SkyCaddy or something? I don't know what it is. He won't be doing much golfing where he's headed, but at least it's an idea. I guess he'll need to stock up on some gloves, hats & scarves! EDITED TO ADD: David announced yesterday that he would like to add "Long Johns" (not the donuts) to his list. Size--L. Color- prefers black or dark blue. White works fine. I guess he doesn't like the long undies with flowers and stars, which are my personal favorite.